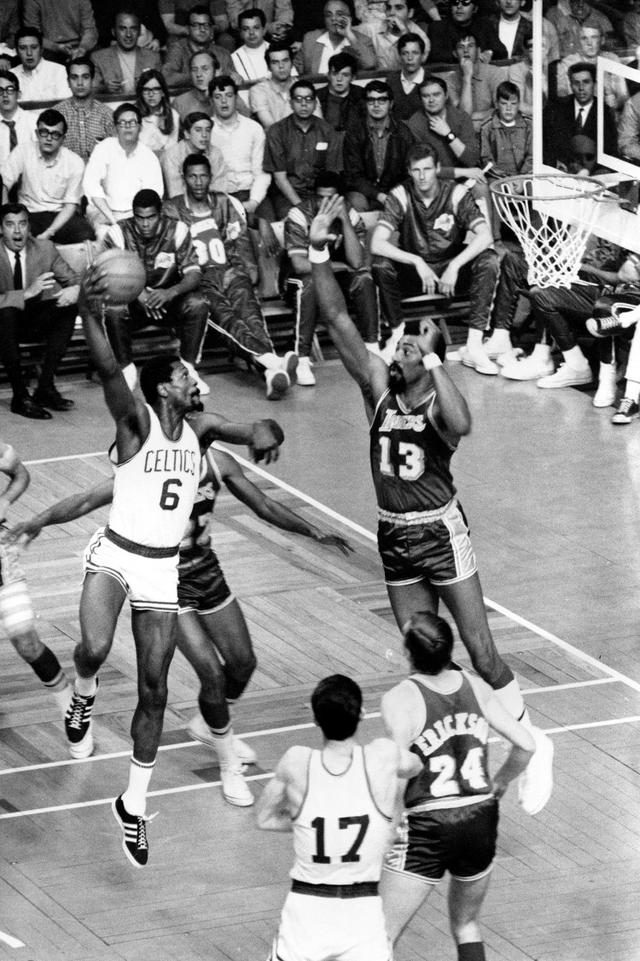 Live on August 2 nd Recently, former NBA player Arenas talked about the top 10 history of Dr. J in the program Gil's Arena.
Related reading: Top 10 list of Dr. J's history: Kobe Bryant, James Curry Durant and others all lost.
Arenas said: "Don't talk about Bill Russell, the league he played at that time was AAU(Amateur Athletic Union, mainly for teenagers) … This shows that Dr. J hasn't watched the ball for a long time, and anyone who put Bill Russell in the top 10 in history doesn't understand the ball.
"He and Chamberlain are contemporaries. Chamberlain averaged 50 points and 30 rebounds per game, while he only had 16 points and 20 rebounds. He was just an aggressive player, so he scored less than 20 points. Do you want me to put him in the top 10 in history?
"At that time, everyone was 5′ 10, and there were only eight teams in the league, all of whom were white players. How hard did you say that the league was? Chamberlain scored 50 points per game, and he had to try to score 20 points, which showed that no one passed the ball to him at all. "
Russell averaged 15.1 points and 22.5 rebounds in his career, and Chamberlain averaged 30.1 points and 22.9 rebounds in his career.