Recently, The Sandbox announced a partnership with Indian media and entertainment group Shemaroo Entertainment.
  Shemaroo will set up a new cultural metauniverse center in BharatBox of The Sandbox, bringing together famous artists and brands from the Indian entertainment industry.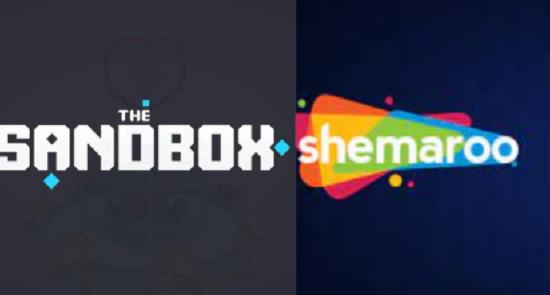 The space will hold various activities such as film release, award ceremony, live concert and screening to ensure the continuous participation of users. The game area inspired by Bollywood classics will include retro nightclubs (inspired by disco dancers), game clubs (inspired by The Big Gambler), underwater treasure hunting (based on Blue), cricket match (starting from 22 yards), horseback riding (rescue) mission (theme of Khuda Gawah), social cafes (Jab We Met) and action games (Tango Charlie).
  This cooperation is not only an expansion of Shemaroo, but also a strategic measure to ensure its place in the rapidly developing meta-universe. It represents the integration of traditional entertainment and cutting-edge digital technology, and provides a new way for audience participation.
  Sebastien Borget, co-founder and chief operating officer of The Sandbox, said that we are very glad that Shemaroo chose The Sandbox to cooperate with BharatBox to expand its metacosmic experience and bring Bollywood and millions of users to the metauniverse to explore exciting new content.